March 8, 2021
Women in the Plant World
In celebration of this year's International Women's Day, let us recognize some women in the plant world, from botanists and scientists to entrepreneurs.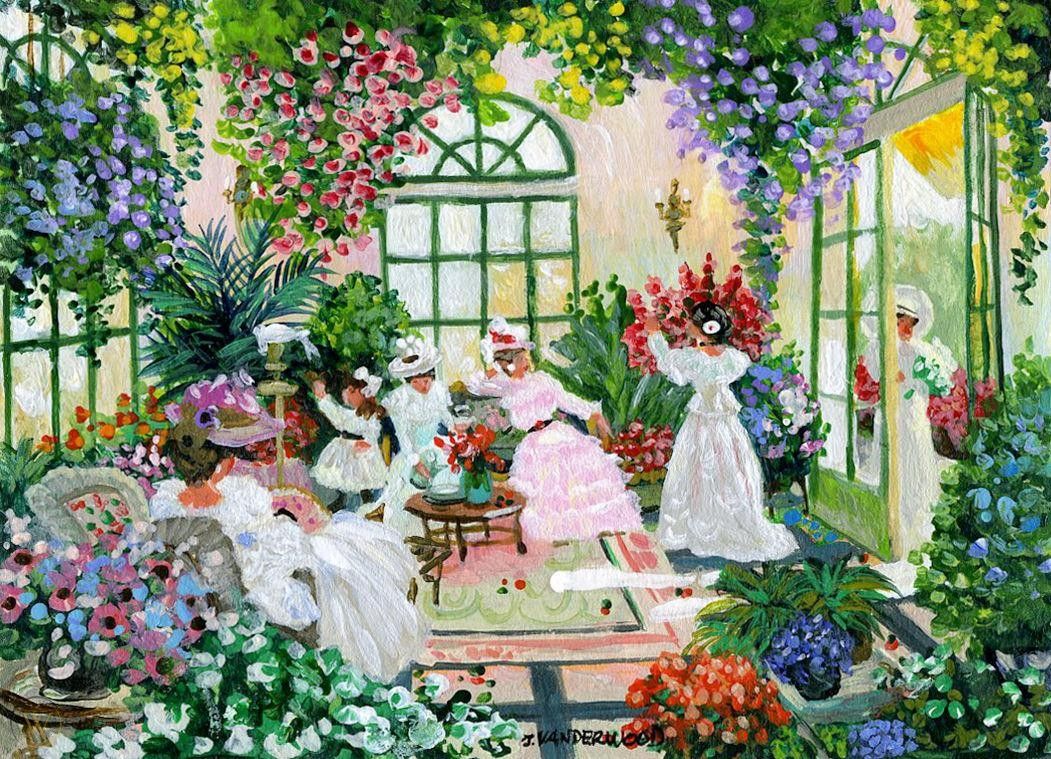 For over a century, International Women's Day has been held on March 8, and has marked a day of celebration of the social, economic, cultural, and political achievements of women and girls.
In celebration of this year's International Women's Day, let us recognize some women in the plant world, from botanists and scientists to entrepreneurs.
Suzanne Simard
Suzanne Simard is a Canadian ecologist, whose work upended the longstanding belief that trees were solitary individuals competing for space and resources, but were otherwise disconnected.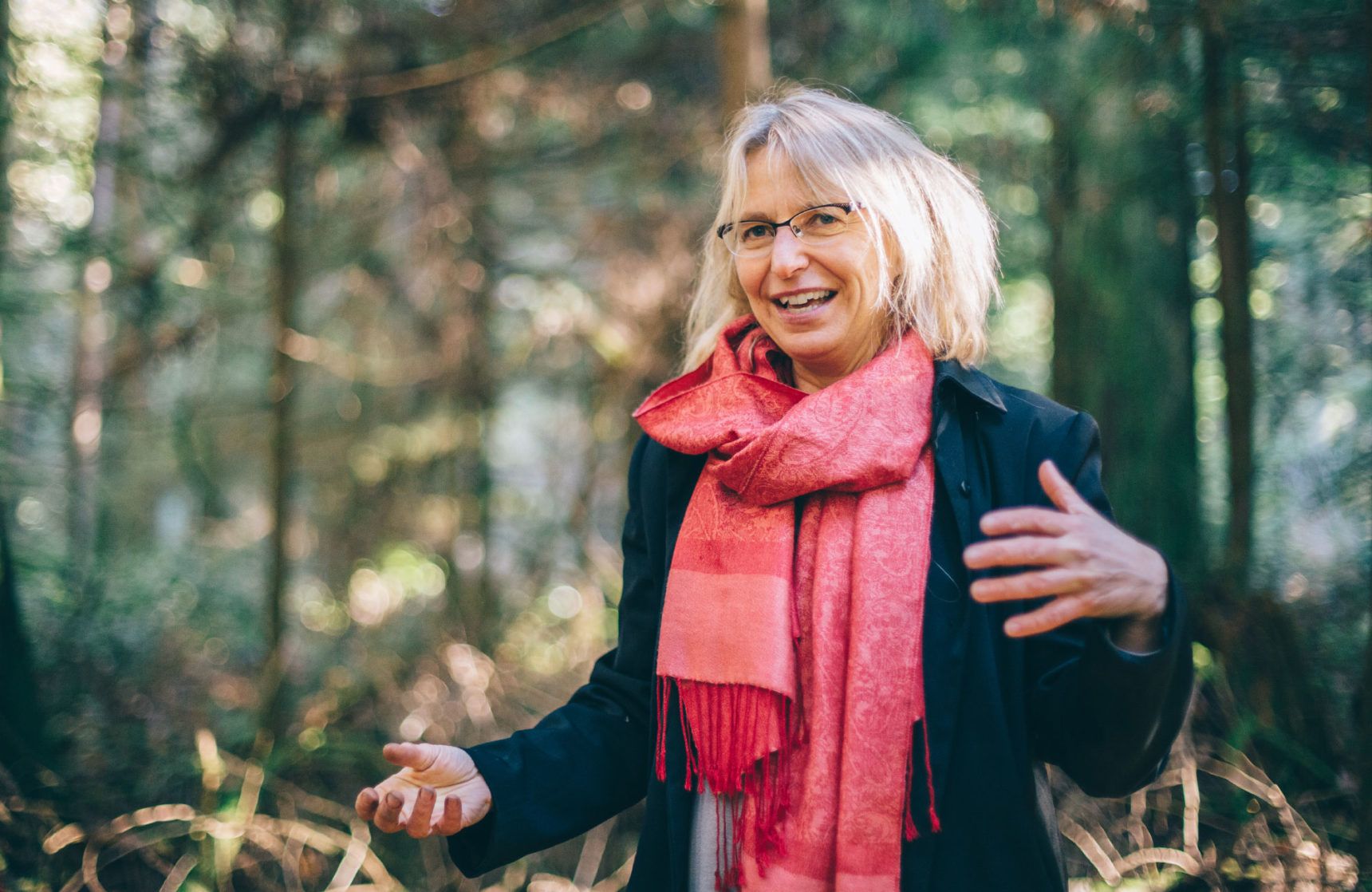 Simard believed that something must have been happening in the soil. Underground, trees and fungi in the soil form symbiotic relationships called mycorrhizas: fungi envelop the tree roots and provide the tree with water and mineral nutrients such as phosphorous and nitrogen in exchange for the sugars the plant produces during photosynthesis.
In her doctoral work, she discovered that threadlike fungi were connected almost every tree in a forest, even trees of different species. Trees severed from this network are more likely to die; while those connected are able to communicate and send alarm signals to warn nearby trees of danger. A dying tree can even pass on its carbon to its neighbours.
Ecology was a male-dominated field and her peers were initially unconvinced and even disparaging of her "controversial" early work. She is now, however, revered as one of the most innovative and rigorous researchers in forestry.
Dr. Simard has a book coming out May 4, 2021, check it out here.
Tu Youyou is a Chinese pharmaceutical chemist whose breakthrough discovery on malaria treatment saved millions of lives. Youyou studied traditional Chinese and herbal medicines and recalled a reference in ancient texts from China around 400 AD using sweet wormword to treat fevers, a common symptom of malaria.
She and her research team isolated the active compound from sweet wormwood, artemisinin. Dr. Youyou even volunteered to be the first subject to test the compound. Since her discovery of the malaria-inhibiting compound in 1972, antimaterial drugs have been based on this compound. Today, the World Health Organization recommends artemisinin-based therapies as the first-line of treatment against malaria.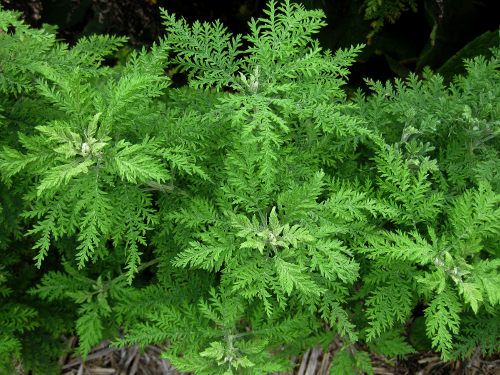 In 2015, Dr. Youyou's seminal work won the Nobel Prize in Physiology! She was the first Chinese woman to receive a Nobel Prize in any category.
Janaki Ammal
Janaki Ammal was an Indian botanist, best known for developing several hybrid crop species still grown today - most notably sweet varieties of sugarcane and eggplant.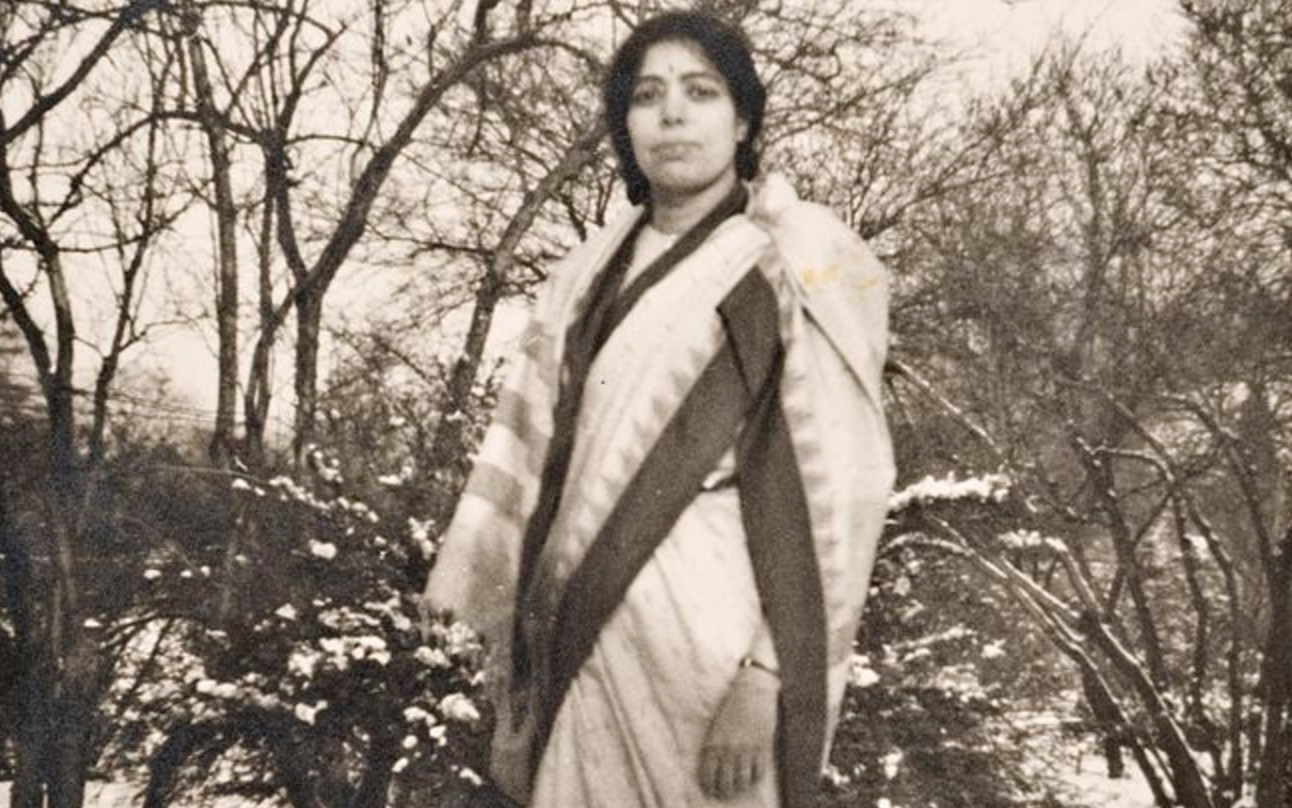 Ammal's expertise in plant hybridization was of much interest to the Imperial Sugar Cane Institute, who was interested in strengthening India's native sugarcane crops, the sweetest varieties of which had to be imported from Java. Ammal was able to develop sweeter varieties of sugarcane better suited to growth on India's land by crossing sugarcane with other grass plants. Her innovation allowed India to grow its own sugarcane, eliminating the need to import from Indonesia.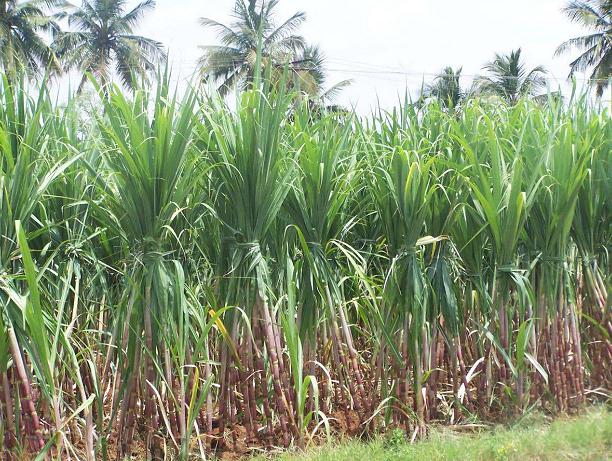 Ammal was also an tireless advocate for the preservation of native plant species in India and the Indigenous approach to the environment.
Woman-owned plant businesses in Canada
Last but not least, women who run plant businesses also deserve a shout out on Women's Day! This is not an exhaustive list, so please share other women-owned plant businesses that you know and love in the comments below.
Women-owned plant businesses in the U.S.
Although, I am Canadian, I'd also like to feature women-owned businesses in the U.S., here is a short list I developed with the help of friend and owner of Not Your Average Pot. Share more women-owned plant businesses in the comments!